[Press releases]
WAPS to launch eco-friendly PCTG shower head - ARIZE HOME Doctor Shower Head
2020.07.27
본문
BPA-free Doctor Shower Head made of premium PCTG plastic gets its launch date.
By Yeongbae Park|Today Korea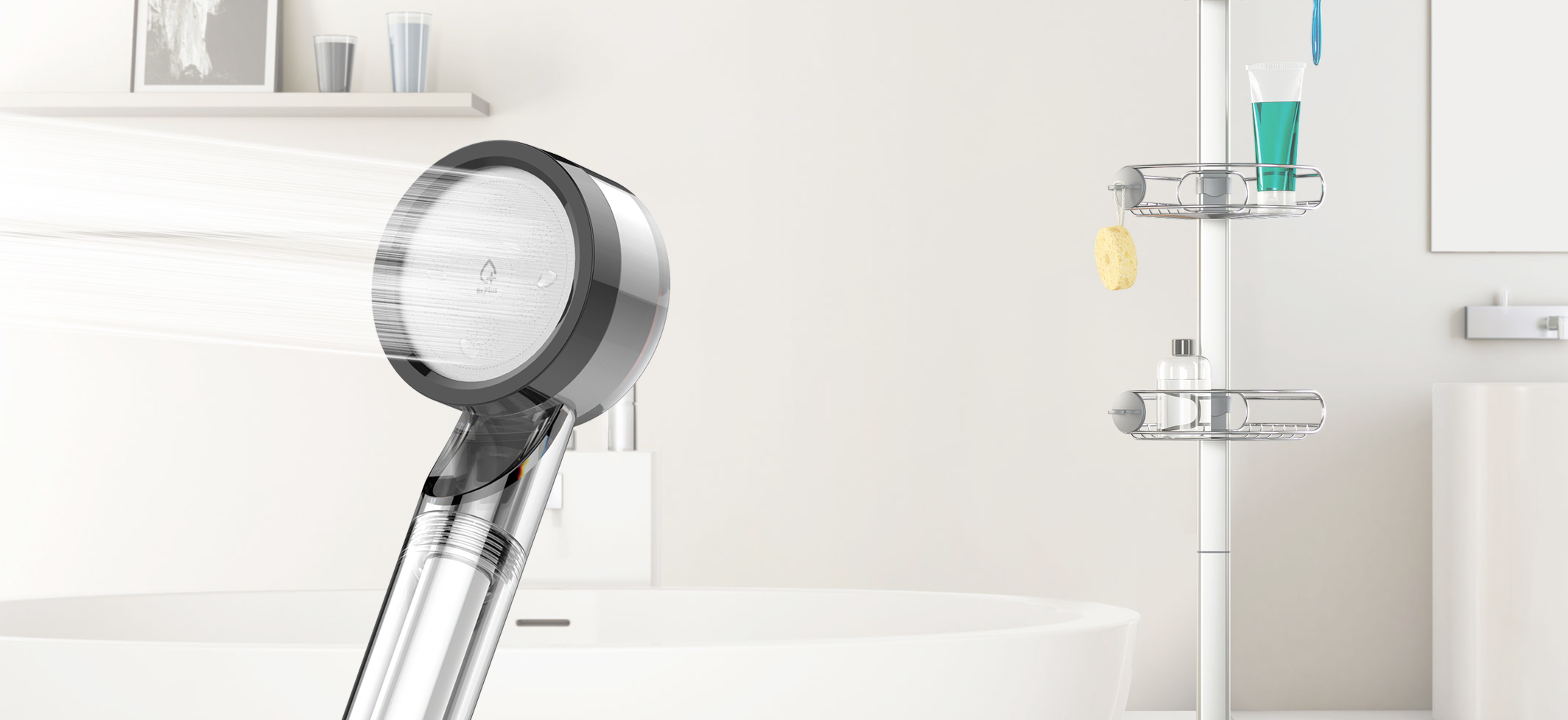 The eco-friendly market, especially eco-material, is expanding to diverse supplies.
BPA is used in wide range of products because it is cheap and easily accessible . But, exposure to Bisphenol-A(BPA) is a concern because of possible health effects on the brain, uterus, ovary, breast, heart, liver, and etc. Recently, BPA is known as one of the endocrine disruptor and banned on till receipt in America, Japan, EU, and so on.
This is not the first time. Since the first proposition of its adverse effects in 1997, BPA is prohibited in baby bottles, food contact products, and children products in many countries. South Korea also banned use of BPA in baby bottles from 2012. Particularly in 2018, the Ministry of Food and Drug Safety of South Korea announced the proposition, 'Standards and Specifications for Utensils, Containers and Packages', including tighter safety standards in all the baby utensils.
WAPS Co.,Ltd, the eco-advanced materials manufacturing company, announced to launch a human-friendly filtered shower head made of BPA-free PCTG plastic.
PCTG plastic is different from the polycarbonate(PC) which is known to release BPA. Not only in safety from BPA, PCTG has advantages in chemical resistant like soap and shampoo.
With pride, the polymer specialists of WAPS developed the 'Doctor Shower Head', which is equipped with the NSF and RoHS certified water filter, chlorine removal balls, and 99.9% antibacterial balls.
* Notice : This news is published by consent of the authority.